Created on Monday, 13 February 2017 15:27
We had a very busy Autumn Term at Whitehouse Common, taking part in lots of compeitions with other schools in the area. All of the children who have taken part in training and representing our school have done us proud and impressed us with their dedication, teamwork and sportsmanship.
We were lucky enough to have some expert coaching for the Tag Rugby and Hockey competitions from Bishop Vesey, and are going to be working with Aston Villa Footall Club School Sports Coaches to help with our football team training!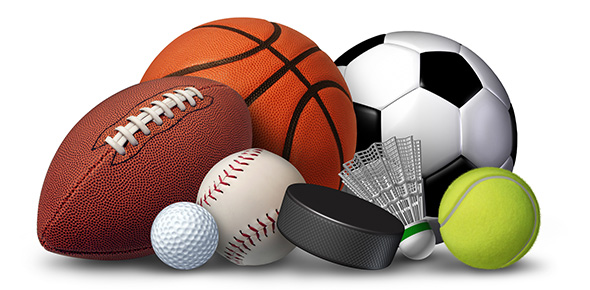 The competitions and Tournaments we have participated in are:
October – Y5/6 Football Team (against Coppice)
October – Y5/6 Tag Rugby
November – Y5/6 Hockey - achieved 2nd place
November – KS2 Cross Country – Girls' team achieved 5th out of 17 teams
November - Y5/6 Indoor Athletics
We are looking forward to many more sports opportunities and competitions after the New Year!